WHY CHOOSE
ADVANCED NETWORKS LLC
With Advanced Networks, you not only get a company with the highest client satisfaction rates in the industry but a very friendly and knowledgeable staff. Our management team understands the emphasis on planning and budgeting with clear communication. And, with our 24×7 live support you'll get a dedicated account team who know you and your business. Our clients know they deserve and can expect these things
Whether you business needs full IT managed services to handle all of your technology, IT consulting to help you plan, project and budget, or just some support to keep your business running smoothly, we believe you should never have to wonder what's next when it comes to your technology needs.
Here at Advanced Networks, managing IT isn't just about resolving computer issues; it's about supporting your business plan, removing uncertainty and helping you reach your goals.
CEO and an amazing man to know!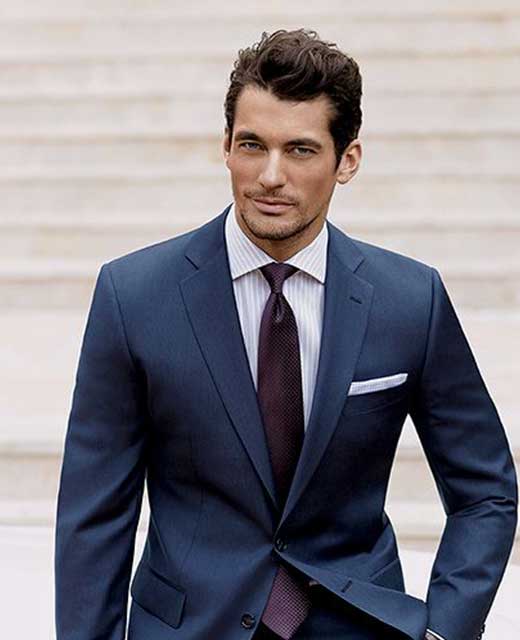 Since even the doors opened at Advanced Networks, our founder knew that his passion was the love for Technology! But enough about him, let's talk about our TEAM! We built our team around people who live and breathe these values, and the result has been a healthy, positive culture that produces tremendous results for our clients. Following our values ensures that we are made of the right people who have the right attitude to help our clients solve their technology problems.
Anyone can tell you they have degrees and experience in any field, but in the end, values are in order. If you take a look at the values below AND if they resonate with you like they do in our company and in our hearts, we can say with great confidence that we will be a great fit and partner to your firm. Plus we make IT fun!
Our Founder and fearless leader has grown up in the world of SUPERHEROES! Don't get us started on his fascination. His life long goal is to save the world! Yes, he is aware he can't fly, but that doesn't stop him from taking everyone who falls in technology spirals and ensures not only their safety but the long lasting strength of their business. (You should see his office and his amazing collection)
When Asking Israel Galindo about what makes Advanced Networks great, he stated 4 things:
INTEGRITY
Always give honest advice, own our mistakes, and trust each other; every time, all the time
DETERMINATION
Just any SUPERHERO or FIRST RESPONDER, we don't give up until the job is done right
AGILITY
We find creative solutions to complicated challenges
HELPFULNESS
Our Team always supports our clients and each other, with POSITIVITY, to ensure we all succeed
A Great Superhero can only be as good as his TEAM.
At the end of the day, we're here to help you solve your technology problems. In order to be successful, we needed to create an environment in which every piece of our surroundings and plans helps us focus on that end.
Meet our Legion
Then you have the behinds the scenes TEAM that do not like the spotlight and want to keep their Identities a secret, right Mr, Clooney? Hm.HM.. I mean "Mr. Mooney"
Information technology is a field that is constantly in motion, never stopping, never taking a break. I don't even think it sleeps! Just like technology travels at the speed of light, so does Advanced Networks. We are always moving forward and striving to expand to areas where people need help! Pretty much anywhere that is connected in the grid. Our future looks bright as we have motioned our services to most of the Western US and are beginning a push for Midwest and East Coast Regions.