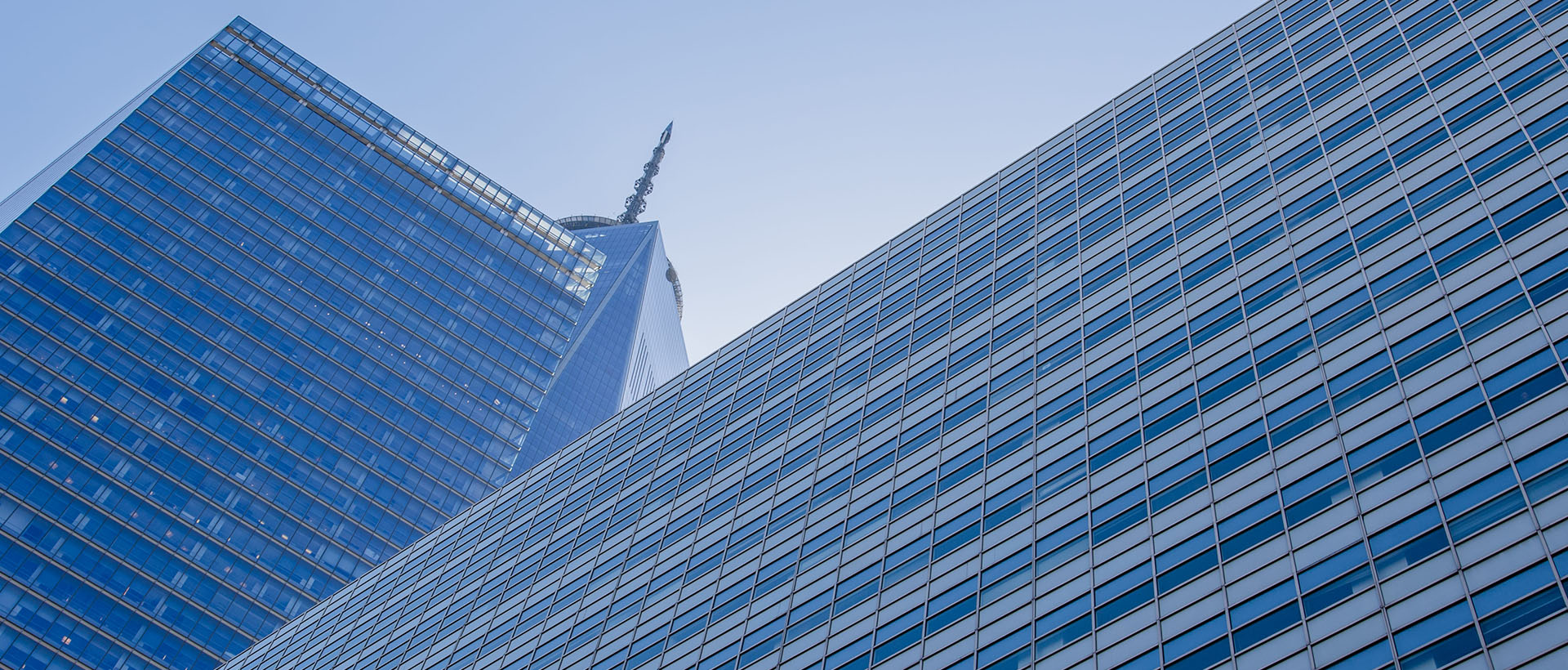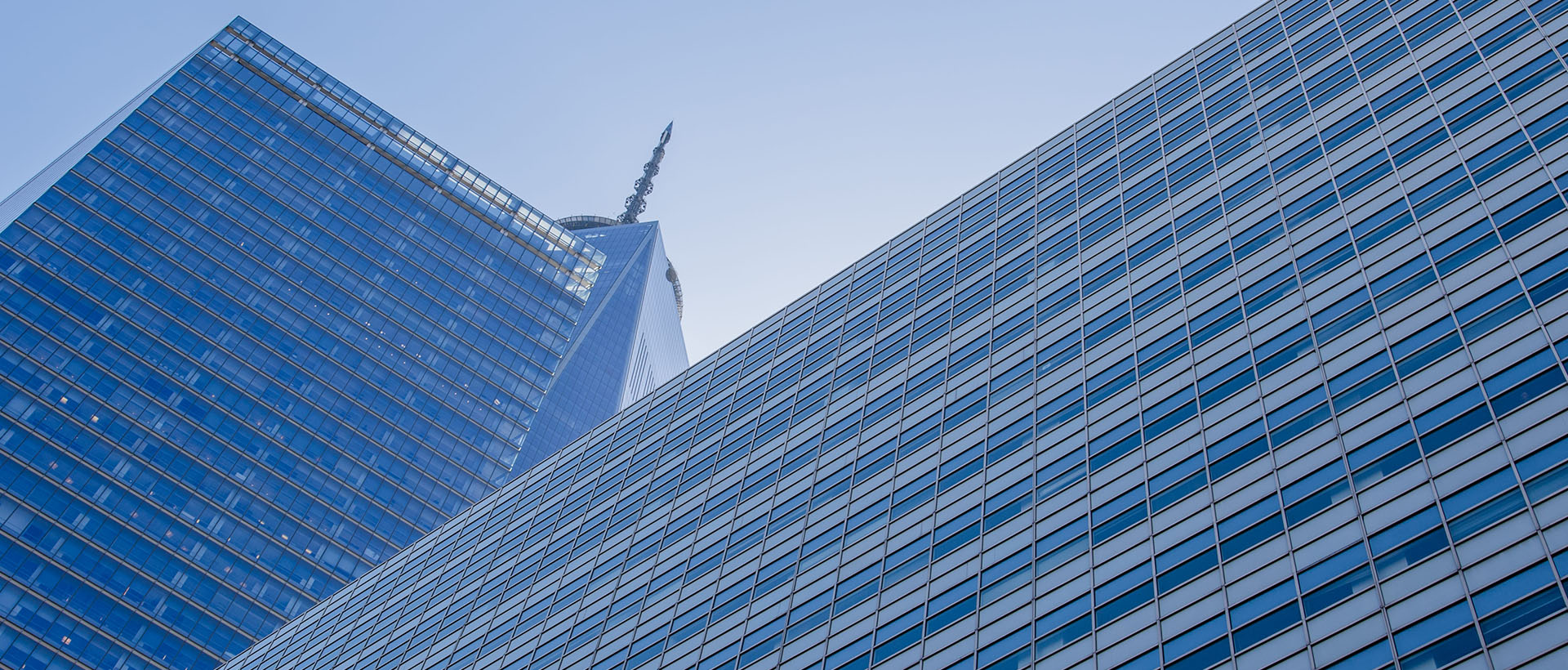 I'm Looking for Cloud Services
We offer a comprehensive array of managed solutions, from cloud integration to cybersecurity. Let's find out what your business needs to succeed.
I'm Looking for IT / Project Planning
Get Recommendations. Follow a Plan. With a great Roadmap and our Experience you can react with agility to challenges, changes and growth
I'm Looking for Ongoing Managed Support
Our Managed Services and Experienced Support Staff is Ready to Ensure Your Technology is Always Performing at 100% 24X7.
What to look for in an
IT Company
Are you frustrated with the service you're getting from your IT provider? Outgrown your current IT support?
Need proactive guidance and direction in your IT strategy or projects?
Advanced Networks is an IT consulting and managed services provider that has been serving Ventura County and most of the West Coast Region area since 2005. We help small businesses to large enterprises with everything from IT remote to onsite IT Management. Services include network infrastructure to cloud migrations, customizing our solutions to meet your business' unique needs and high expectations.
WHY CHOOSE
ADVANCED NETWORKS LLC
With Advanced Networks, you not only get a company with the highest client satisfaction rates in the industry but a very friendly and knowledgeable staff. Our management team understands the emphasis on planning and budgeting with clear communication. And, with our 24×7 live support you'll get a dedicated account team who know you and your business. Our clients know they deserve and can expect these things
Whether your business needs full IT managed services to handle all of your technology, IT consulting to help you plan, project and budget, or just some support to keep your business running smoothly, we believe you should never have to wonder what's next when it comes to your technology needs.
Here at Advanced Networks, managing IT isn't just about resolving computer issues; it's about supporting your business plan, removing uncertainty and helping you reach your goals.
Contact Us Now
Take the first step to securing your company's technology infrastructure. See How We Can Transform Your Business info the future.