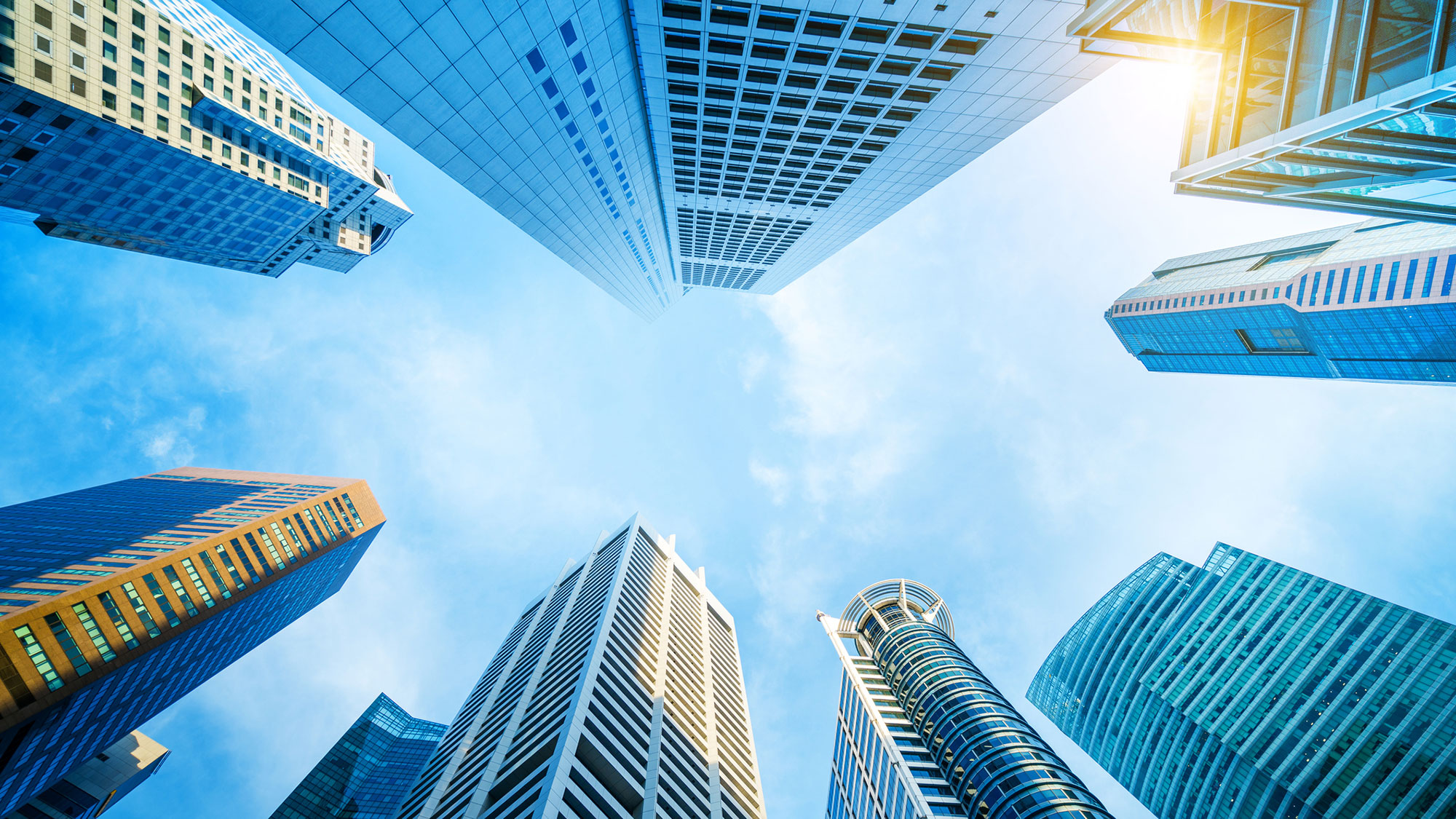 Traffic to your Website – Gaining More Views
Ever Wonder How To Drive Customers To Your Site
Ask a marketer or business owner what they'd like most in the world, and they'll probably tell you "more customers." What often comes after customers on a business' wish list? More traffic to their site
1. Advertise
This one is so obvious, we're going to look at it first. Paid search,social media advertising and display advertising are all excellent ways of attracting visitors, building your brand and getting your site in front of people.
2. Get Social
It's not enough to produce great content and hope that people find it – you have to be proactive. One of the best ways to increase traffic to your website is to use social media channels to promote your content. . Don't forget to allow "Sharing" of your stories and content across the social media platforms.
3. Write Irresistible Headlines
Headlines are one of the most important parts of your content. Without a compelling headline, even the most comprehensive blog post will go unread. 
So write something that will get even "Your" attention. You won't believe how many people will link or share your stories to others.
4. Invite Others to Guest Blog on Your Site
Guest blogging is a two-way street. In addition to posting content to other blogs, invite people in your niche to blog on your own site.
5. Make Sure Your Site interactive
The days of website flashiness are done. Or are they? The need now is to push animation, videos, content, interactive items to "KEEP" the viewer at your site and to deliver the message which is "Your Product or Service". So get moving on content that delivers "FUN" to your site.
Advanced Networks (805) 233-6407 | www.anwsol.com