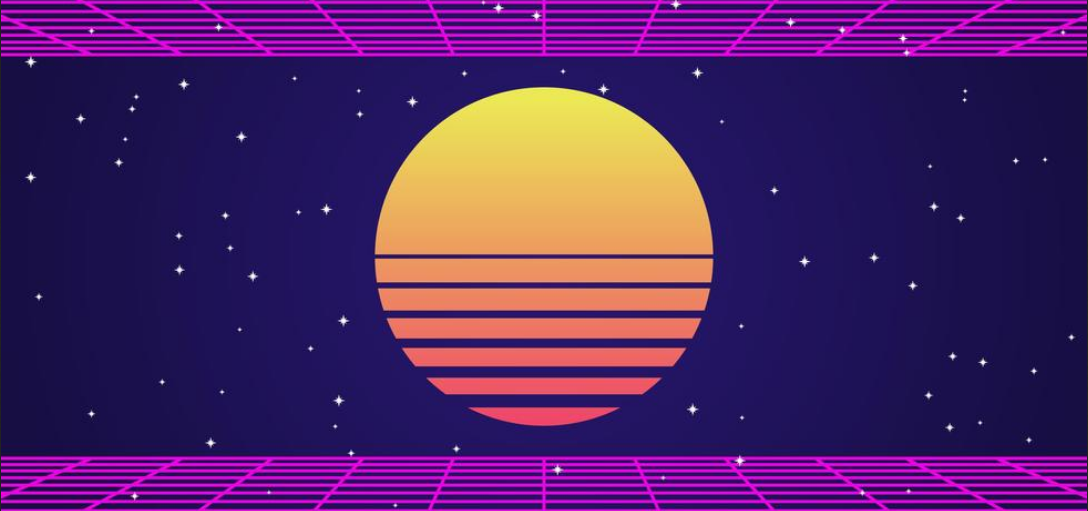 Set Your VCR Clock (April Fools)
My VCR Clock Keeps Flashing
If you own one of these Hi-Tech Gadgets, like many of us, we cannot set the clock right. We get tired of the annoyance of the flashing time over and over. So we decided to give you a quick tip on setting your VCR clock right to ensure you don't get a seizure from the flashing LED. Technology right?!
1. Determine the Brand of your VCR Device
Regardless of whether you just bought a VCR and or looking to buying one, look at the box you received the unit in, or look at the logo in front. Example: Toshiba
2. Your Remote
This is your best friend. Hard to use the device without it, but it is possible. So look at your remote for a button called "Program" Some devices say "PROG"
3. Turn on the Television
With the TV Remote or the Power Knob on the actual Television, turn on the TV. Make sure you can see the blue screen from the VCR once we turn the VCR Unit on
4. Turn on the VCR
Just like step 3. Turn on the VCR with the VCR Remote by pushing with your thumb or index finder the "POWER" or "ON" button. Ensure the Blue Screen shows up on TV.
5. Programming the Clock
Press the "Program" or "PROG" Button on the VCR Remote. On the TV look at the screen for "Select Clock Set" or "Clock Preset" from the menu
6. Change the Time
From the Screen – On the New Menu – Set the Date and Time to the correct one by using your digital buttons on the VCR remote
7. Save Settings
Once you set the correct date and time – Press the "Program" or "PROG" button on your VCR remote once more to save the changes.
That's it! No More Flashing Clock! ~ Enjoy!