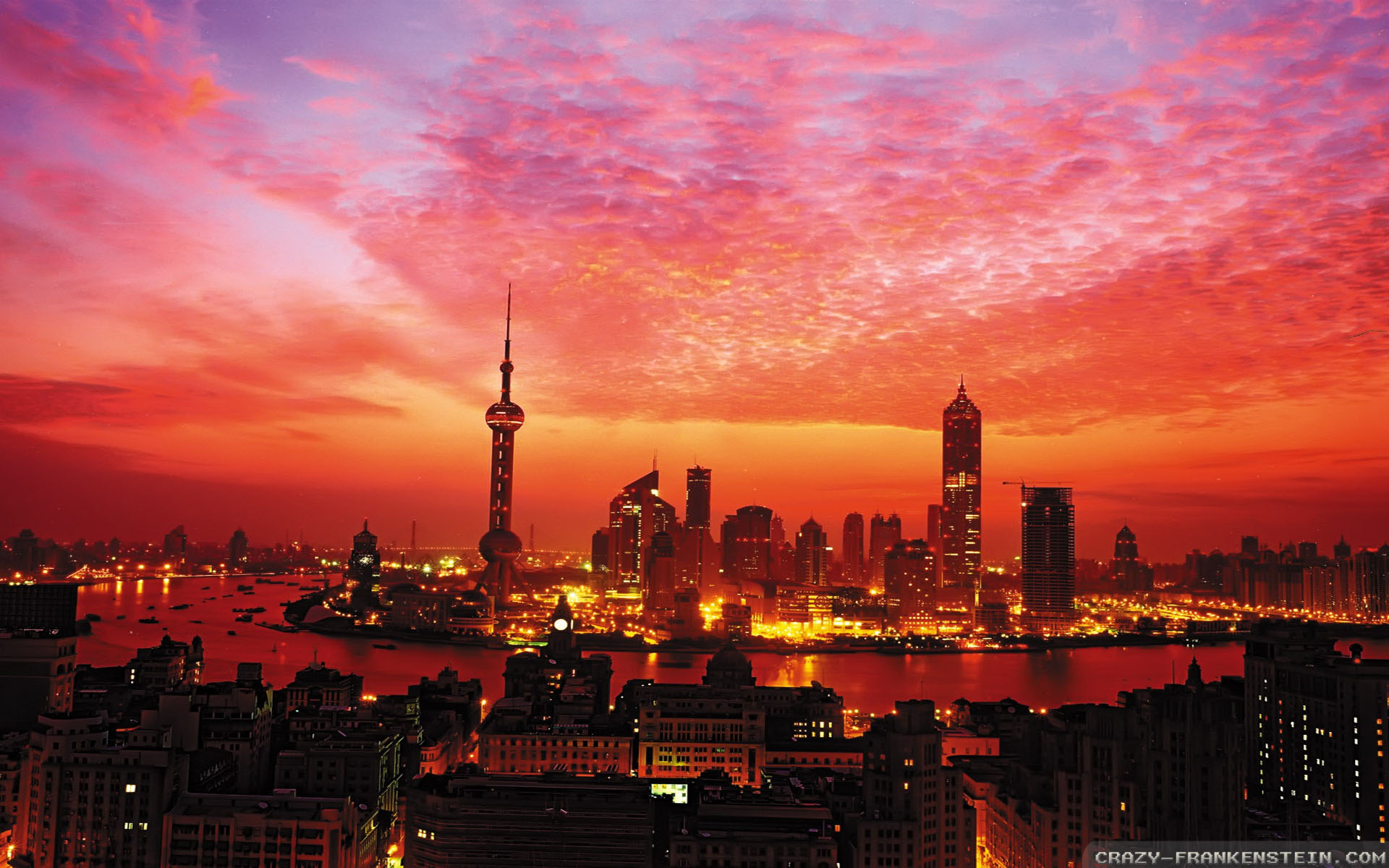 Virus Protection for 2018
43 percent of cyber attacks target small business.
Only 14 percent of small businesses rate their ability to mitigate cyber risks, vulnerabilities and attacks as highly effective.
60 percent of small companies go out of business within six months of a cyber attack.
48 percent of data security breaches are caused by acts of malicious intent. Human error or system failure account for the rest.
Small Businesses Don't Take Cyber Security Seriously
Let's face it. Most small business owners don't take cyber security seriously. They think that they're too small to get a hacker's attention.
However, this is one of the main reasons why a small business might get hacked. Hackers know that most small business owners don't invest in cyber security.
ALL STARTS WITH A GOOD VIRUS PROTECTION FOR YOUR NETWORK
Running an "ALWAYS UPDATED" antivirus program on your server is a security-savvy decision. Without one, you run the risk of having an infection spread across your network is a sure way to hinder your business. BUY AN ENDPOINT FOR YOUR NETWORK
An antivirus on your servers also helps to limit and mitigate the damage of an infection starting from one your endpoints.